The 2019 Nissan Kicks makes Wards Auto top 10 interiors list
April 30 2019,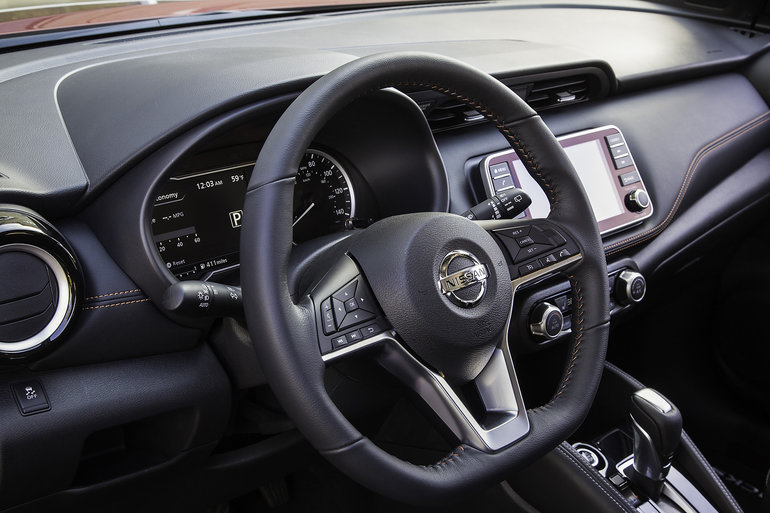 The new Nissan Kicks was named to Wards Auto's top 10 interiors list of 2019, a prestigious honor that many automakers strive to attain every year. What's interesting here is that the Kicks made the cut while still being Canada's most affordable SUV.
The 2019 Nissan Kicks was judged by a team of journalists over a two-month period. A range of criteria were used in the judging including interior space, ergonomics, interior layout and design, and overall quality. In the end, the Nissan Kicks ended up on the same list that also includes models like the Bentley Continental and the BMW M850i, two ultra-luxury vehicles that cost between 5 and 10 times what a Nissan Kicks will cost.
Priced at $17,998, the 2019 Nissan Kicks is an impressive small utility vehicle that offers more space than many compact SUVs with the fuel economy of a compact sedan. Visit us today to learn more at Half-Way Motors!